Childs Play
Submitted by
Saskia
on November 16, 2010 - 8:43pm

Rose Avenue Junior School
If you ever happen to be walking through St James Town take a walk past Rose Avenue Junior Public School.
St. James Town is a diverse neighbourhood but also a poor neighbourhood. When I did some research I found a website (http://communitymatterstoronto.org) which explained that "St. James Town contains eighteen high rise apartment buildings, almost seven thousand units, and over 15,000 residents, in an area of 32.1 acres. St. James Town's population increased 23% over the past 15 years. As such, St. James Town is the most densely populated neighbourhood in Canada."
I went on to read that the buildings are rundown and unsafe. "This neighbourhood was not originally designed to house children. In fact... it was against the law for children to live in St. James Town."
But now children do live in these buildings. In fact Rose Avenue Junior Public School crouches at the centre of it all.
Walk along the western facing wall of the school and you will see a small vegetable garden protected by an ordinary chain-link fence. Get a bit closer and you will notice
that the young students have painted images on slats of wood and these slats have been affixed to the fence. I have passed by this fence many times and every time it brings a smile to my face. It is hopeful – a profound juxtaposition to its surroundings.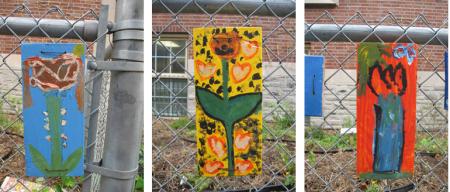 St James Town
But the point of todays blog is not to expound on the trials of inner city living. What I really wanted to write about was children and their art. Their approach to creating. The freedom in which they work. I watched a talk on TED.com by Tim Brown. It wasn't the most interesting talk but his opening was so insightful. He had the audience draw the person next to them in 30 seconds. When he told them all to stop the audience erupted in laughter and you heard apologies murmured around the room. That was his point. The apology. Why are we adults so afraid of possibly looking ridiculous, afraid of what others might think of us and what we do. This fear is preventing us from doing so many things. A child would have done this same exercise with no inhibitions. A child would not have hesitated for one second in showing the person next to him the 30 second masterpiece that was created. A child does not know that turquoise and orange "clash". A child doesn't know that macaroni has no place in the world of jewellery.  Nor does a child know that you need to colour inside the lines. These are the things we learn as we get older, more educated, wiser.
I think we could learn a lot from these young teachers.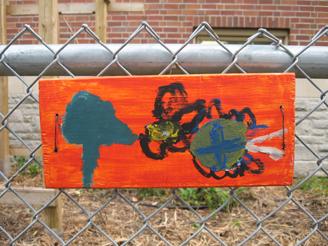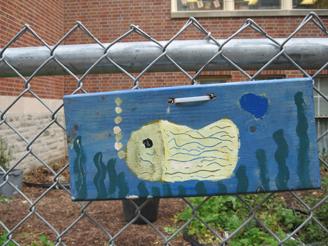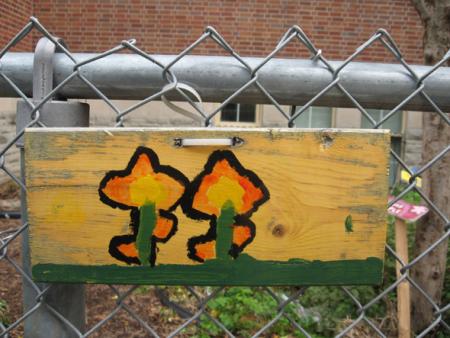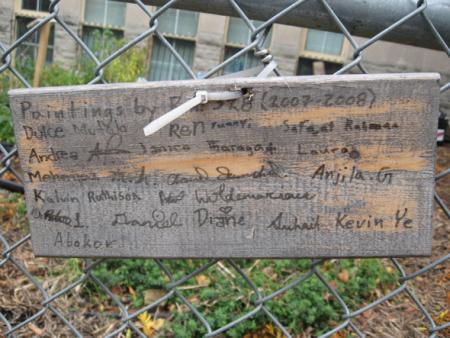 plaque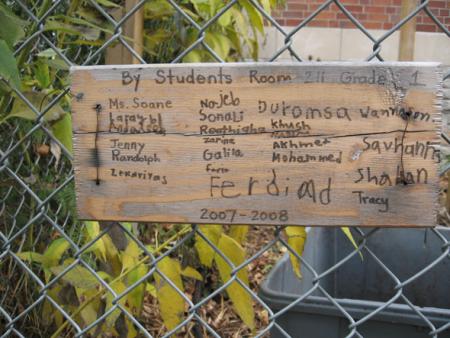 Plaque 2