Shane and Gary are now models!
Submitted by
Saskia
on January 12, 2013 - 9:35pm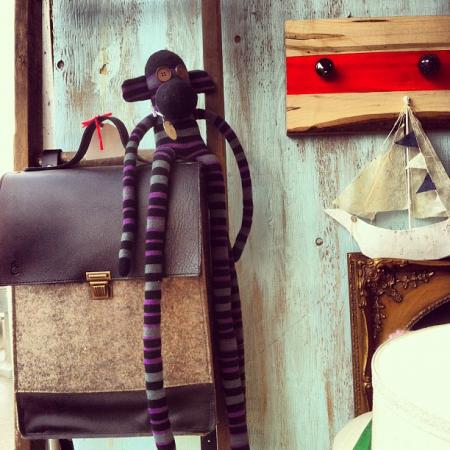 Freedom Clothing Coleective
My Monkeys are now being sold at a great little shop on Bloor West called Freedom Clothing Collective. They just posted these two terrific shots of my darlings in their store.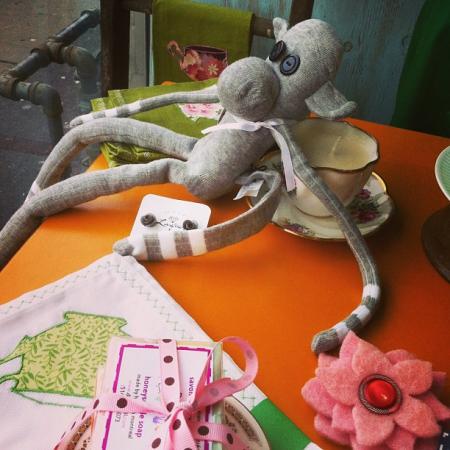 Freedom
Thanks for your support Freedom!