Tomorrow is September
Submitted by
Saskia
on August 31, 2011 - 10:40pm

Danforth Radio
In one week school starts and I begin teaching 2 nights a week again. I have been stressing out and working my butt off to prepare for the 2 new clases that I will be teaching this semester –Type 1 and Graphic Com 1. I brough my signed contact to school today, updated my ID and photocopied all my handouts for the first day of class. No matter how prepared I am I always have nighmares of forgetting something for at least a week ahead of time. In my prep for Type class I have been photographing interesting type in T.O.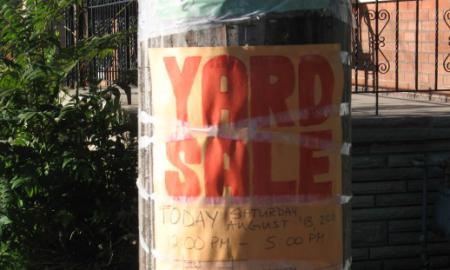 Yard Sale
Not only do I need to prep for classes I also need to cook for the year and have been pillaging my garden for fresh tomatoes, beans, zucchinis, eggplant, beets, swiss chard, fennel and leeks. My freezer in my fridge is jammed and my basement freezer if stuffed to the brim with soups and sauces to last me through the winter.
One of the easiest, tastiest and freshest recipes I discovered this year was Jamie Oliver's smashed cherry tomato and olive salad. That's it. That's all it is. Cherry tomatoes, smashed. Black olives, smashed, pits removed. Mix them together with herbed vinegar, olive oil, salt, pepper and fresh basil. DONE. So Good. Thanks Jamie.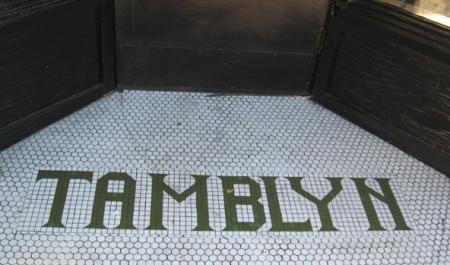 Tamblyn