Happy 2012!
Submitted by
Saskia
on January 3, 2012 - 9:14pm
Here's to a terrific year.
I have been busily prepping for the winter semester. I like to include inspirational slides for my students. It helps to spark their enthusiasm, It shows what is current in their field and also shows the immense amount of possibilities and opportunities available to them.
I have been searching for excellent examples of graphic symbols and icons for my drawing translations class and stumbled upon Josh Brill. I was so excited by his work that I thought I would share a few inspirational slides with you as well. Let's see if this helps to increase your enthusiasm in this first week of 2012. These will at least bring a smile to your face.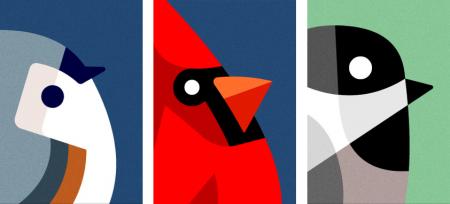 Josh Brill 1
The simplicity is so lovely. Having taught simplification for many years I
know, first-hand, just how difficult this is to do. Josh Brill seems to do this effortlessly.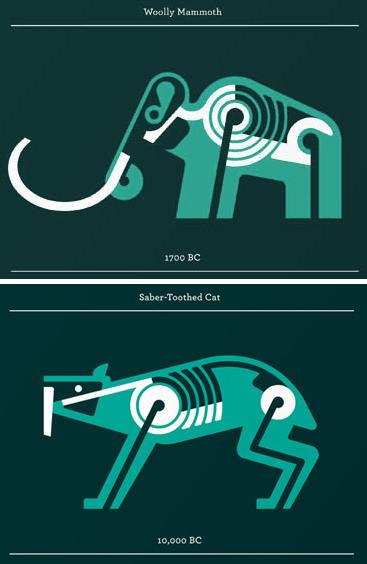 Josh Brill 2
Even the colour has been distilled down to such a limited palette.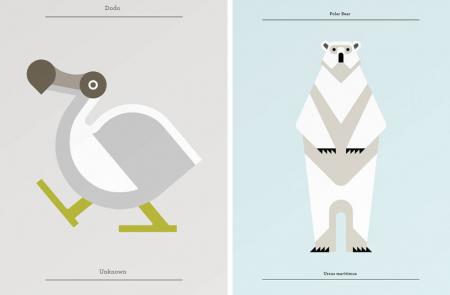 Josh Brill 3
I think a sense of humour is also being used here and there.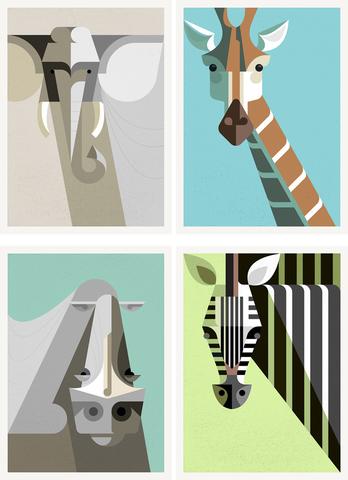 Josh brill 4
All images by: Josh Brill