I didn't realize...
Submitted by
Saskia
on July 7, 2011 - 9:29pm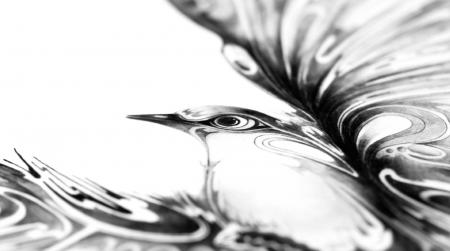 Si Scott Bird detail
These past few weeks I have begun to build my lectures and assignments for my new courses that will begin in 2 month (yikes). I will be teaching Typography 1 and Graphic Communications 1 in the fall semester and Graphic Communications 2 and Graphic Translations in the winter semester. I was seeking out inspiring typography and was on Si Scott's website when I came across these images...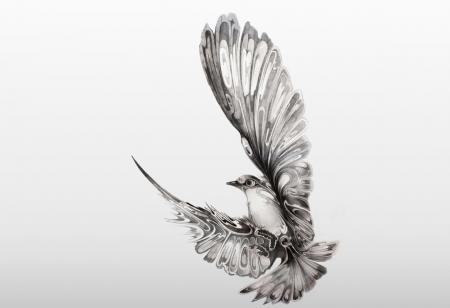 Si Scott Bird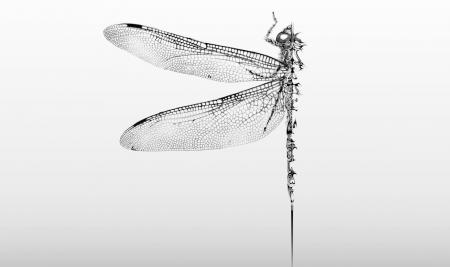 Si Scott Dragonfly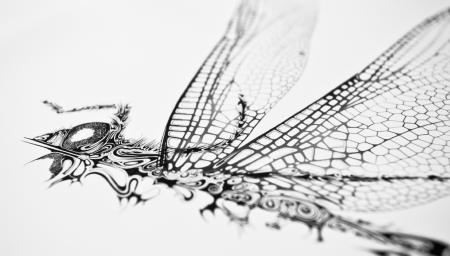 Si Scott Dragon fly detail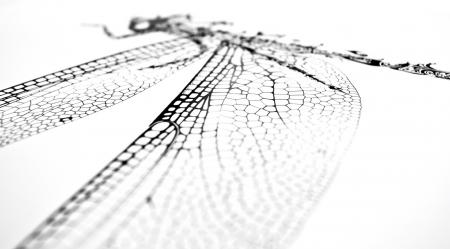 Si Scott Dragon fly detail 2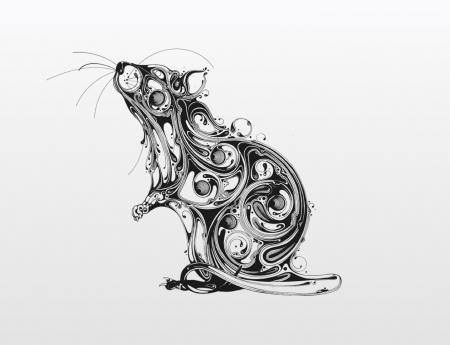 Si Scott pen drawing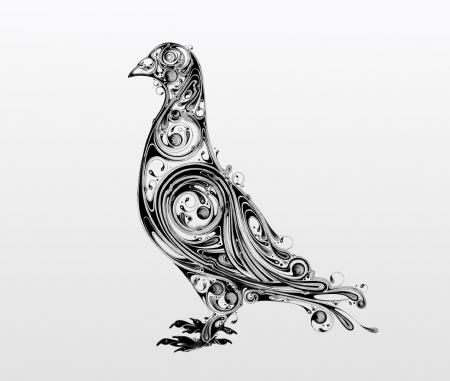 Si Scott pidgeon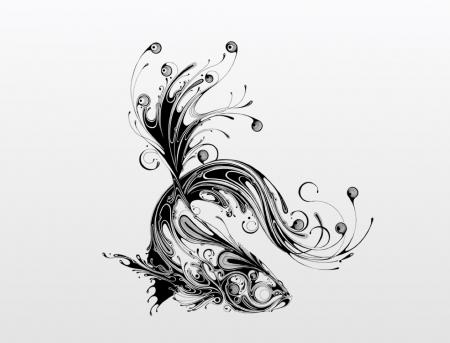 Si Scott Fish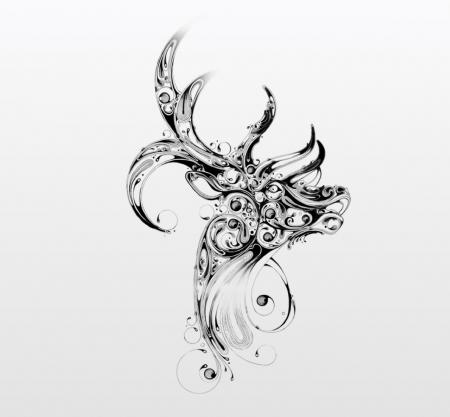 Si Scott Deer
I didn't realize how much I miss drawing.