Runaway Summer
Submitted by
Saskia
on August 2, 2011 - 11:06pm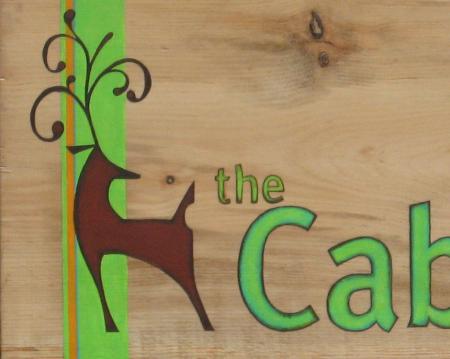 Detail.August Already?
I just got back from a week off, dividing my time between relatives on Georgian Bay and my mom's Oasis East of Toronto. Both paradise for relaxing in the sun – although Georgian Bay can't really compare to cooling my feet in the kiddie pool at my mom's place.
Here is a pic of the sign I made for my mom's place in the country. Maybe I should start a custom sign shop?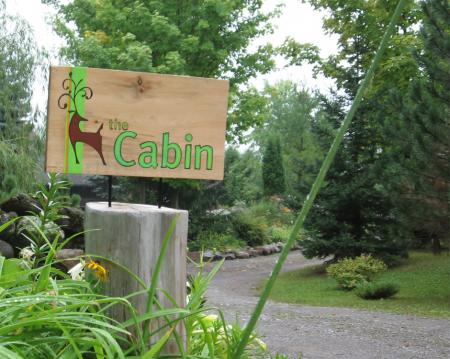 Cabin Sign by Saskia.Scrap wooden plank, acrylic paints and varnish. By Saskia van Kampen